For our first BIG vacation together as a couple Red and I picked something a little different.  We headed out on smallest ship for adventures in the arctic!  The Polar Pioneer served as our home base for these adventures.  The trip was designed and run by Aurora Expeditions out of Australia.  We were the only American's on the boat and other than the Russian and Australian crew the youngest people as well.  It was an amazing adventure seeing raw beauty and a variety of animals including whales & reindeer.  The other passengers and crew were a joy to be with and we formed some friendships that persist to today.
Enjoy the journey with us!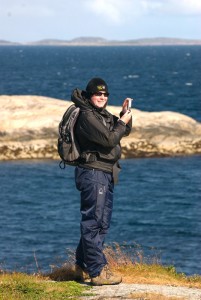 We began by spending a week just driving around Scotland hanging out in pubs and visiting distilleries.  Always one of our favorite parts of the world.
Catching the boat in Aberdeen we spent the next two weeks in the islands of northern Scotland, then across the north sea to Bergen, Norway, up the coast to the very north and then over to Bear Island and on to Spitbergen in the arctic circle.  We saw places so different from anything else that it felt like being on another planet.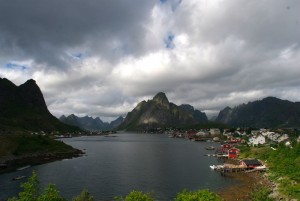 We ended the trip with a short visit to England and stayed at Mary Green Manor,  the inn that used to be my family home in the 16th century!