We finally did it, chartered a sailboat for a week! Along with 5 other friends we spent a week sailing the British Virgin Islands on a Lagoon 450 catamaran. Truly luxury on the water!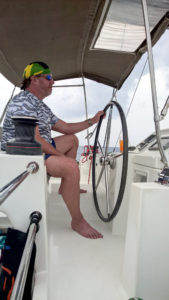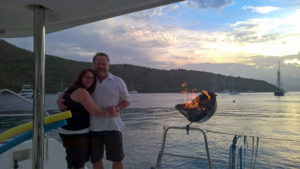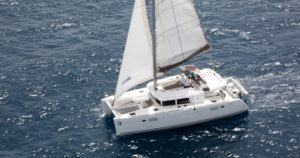 We used Catamaran Company for the charter and everything was easy and smooth. Our boat was "Between the Sheets" a great boat in very good condition but now retired. Highly recommend using Catamaran Company for chartering!
The seven of us got along well all week and remain friends – speaks to the friends!