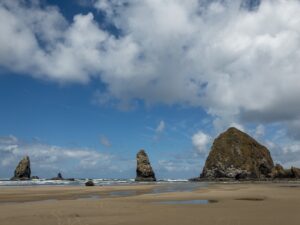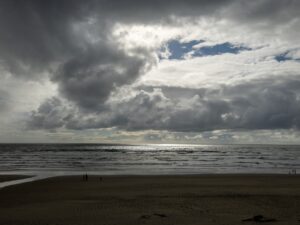 So short post and just a couple of photos.  We wanted to do something simple but nice for our 10th anniversary and we found it 5 hours away at Cannon Beach, Oregon. And one of things that made it special was the Stephanie Inn which is right on the beach itself with amazing views of haystack rock and the ocean. The folks there know how to make things special with wonderful breakfasts, setting up beach bonfires and shuttles to town in a Tesla. The onsite restaurant is awesome and the evening cocktails a nice touch.
We also were lucky enough to be there the weekend of the sand castle competition too.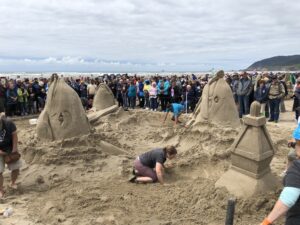 Overall a wonderful time and place. Definitely something everyone should keep on the to do list.